Drop Off Wash & Fold Drop Off Laundry Service in Lexington, KY
Don't waste any more of your valuable time doing your own laundry. Instead, entrust your clothes to the professionals at Splash 'em Out. We will wash, dry, and neatly fold all your laundry, making it ready and easy to put away.
Find a Location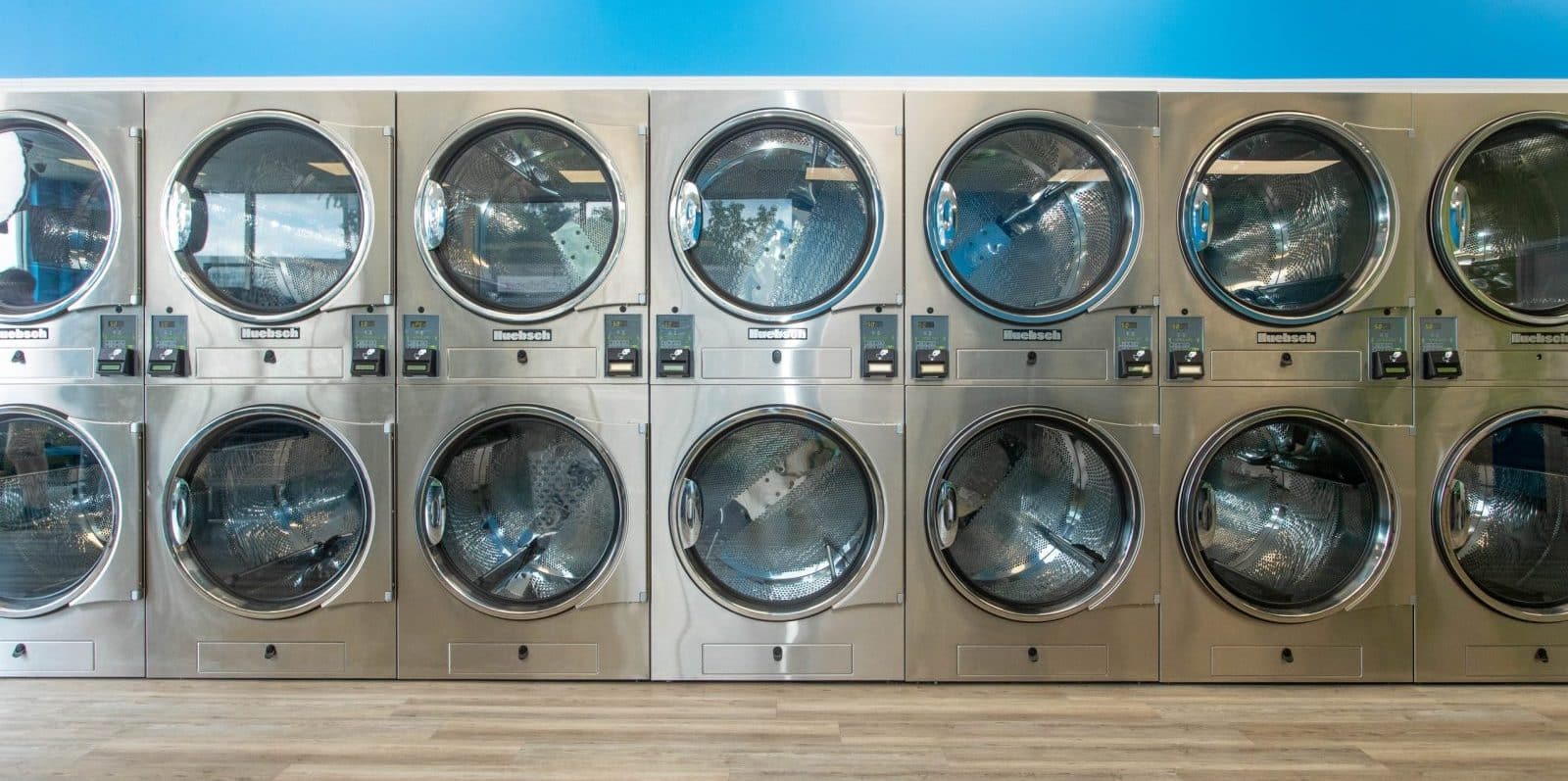 Handled With Care
We understand that entrusting someone else to clean your laundry requires a significant level of trust. That's why we ensure our attendants undergo extensive training, enabling them to better comprehend the unique preferences and requirements of each individual customer.
What We Do
Separate whites, lights, and dark color clothing.
Keep your laundry separate from other orders.
No charge for hung items if you bring the hangers.
If we provide the hangers, it's a $0.50 charge per hanger.
Your clean laundry will be ready for pickup in 24 hours.
Drop Off Wash & Fold Price
(Next-Day Service)
$1.69 Per Pound $15 Minimum Order
Individually Priced Items