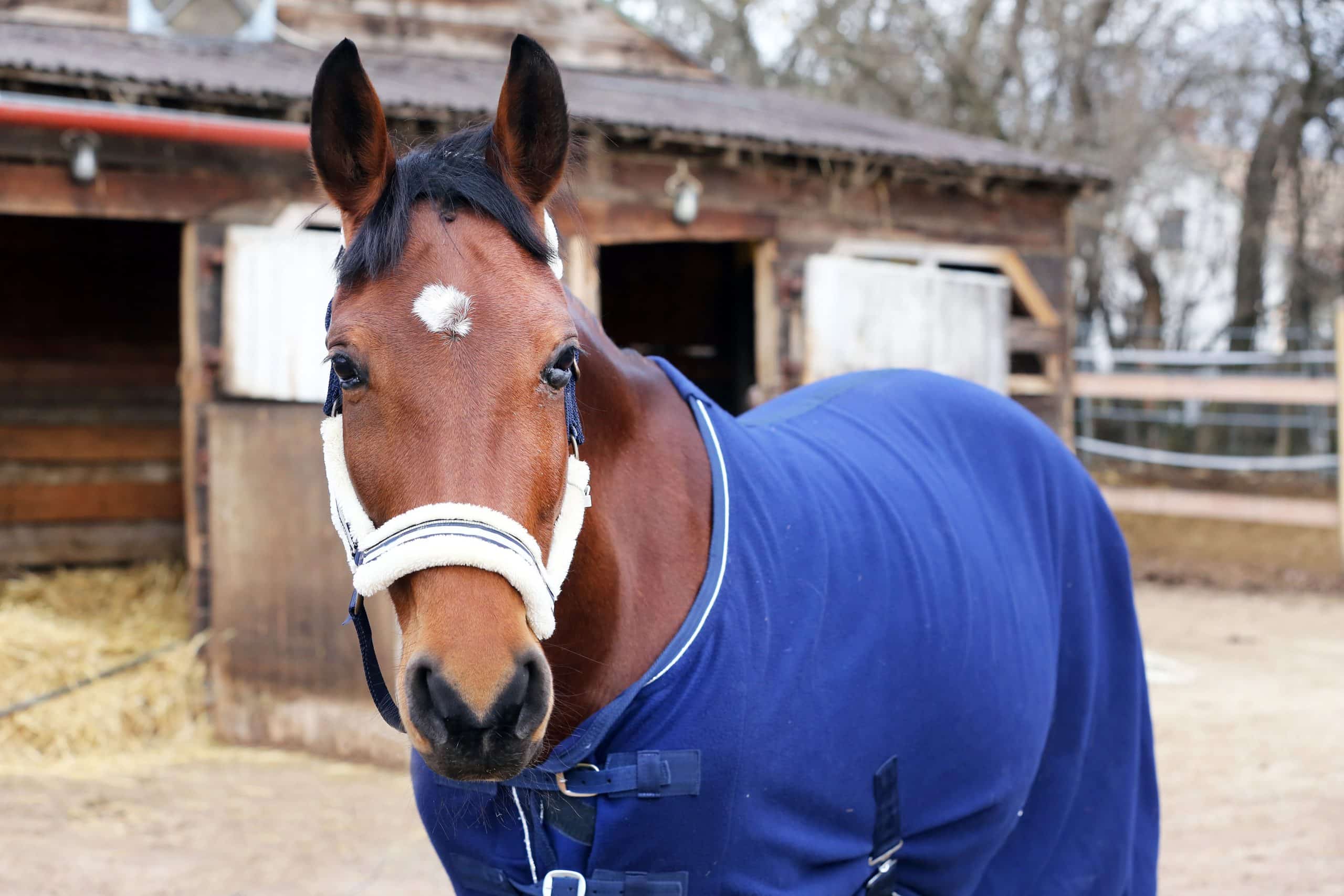 Equine Laundry Service
Are you tired of struggling to clean and maintain your horse blankets? Look no further than Splash Em' Out, your trusted equine laundry service. We specialize in providing top-notch care for horse blankets, ensuring they are clean, fresh, and ready for your equine companions.

Horse blankets are subjected to tough conditions, often becoming soiled with dirt, mud, sweat, and even manure. Cleaning them thoroughly can be a time-consuming and challenging task. That's where our expert launderers at Splash Em' Out come in.

Maintaining horse blankets is essential for the comfort and well-being of your horses. Regular cleaning helps prevent skin irritations, bacterial growth, and extends the lifespan of your blankets. By entrusting your equine laundry to Splash Em' Out, you can rest assured that your horse blankets are receiving the utmost care and attention they deserve.

Commercial laundry costs depend on how much laundry you have, what type of laundry it is, and how often you need us to pickup. Send us an email or click here to request a bid.
Get a Custom Quote for your Business Laundry Needs