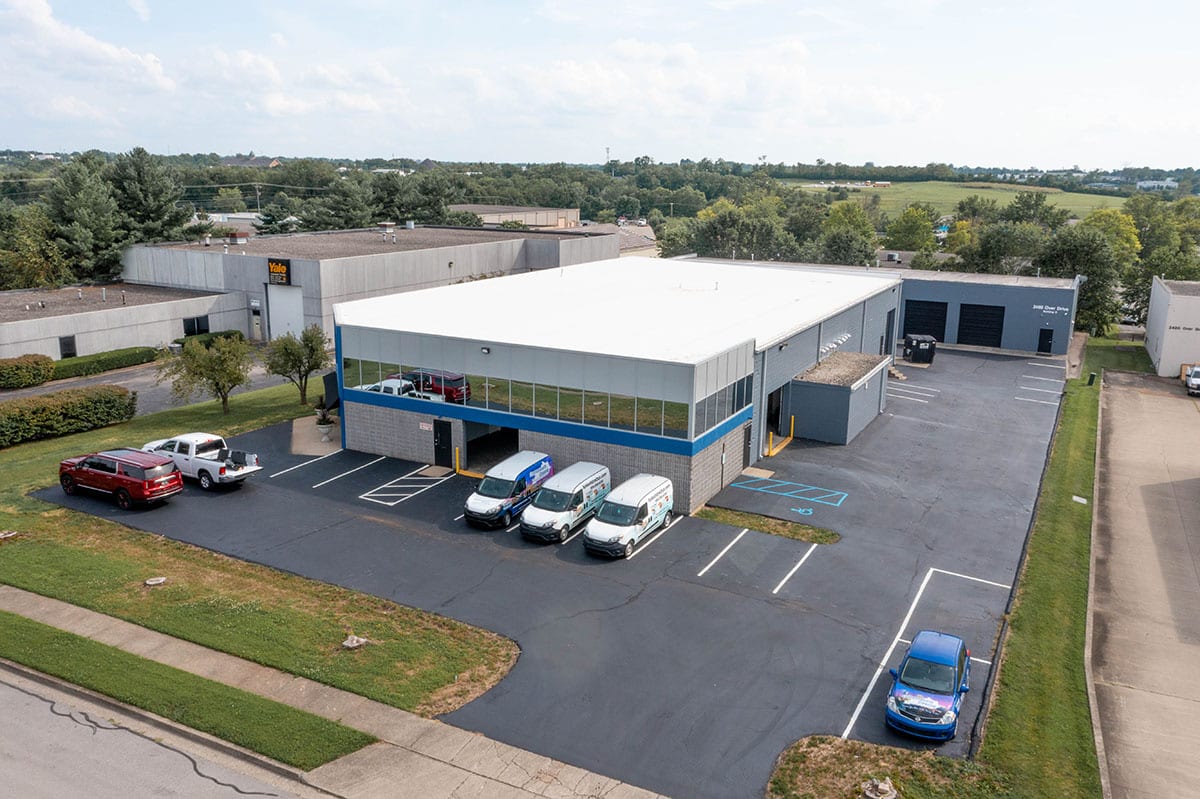 Commercial Laundry Headquarters
Let us do your laundry, so you can sit back and enjoy the free time!
Our brand-new, state-of-the-art laundry headquarters is a testament to our commitment to excellence. With us, laundry day has never been easier. Simply schedule your pickup online, and our dedicated team will swing by to collect your dirty laundry, leaving you with one less chore to worry about.
Rest assured, your garments will receive the individual care they deserve. Within just 24-48 hours, your freshly cleaned and neatly folded laundry will be back in your hands, ready to be put away.